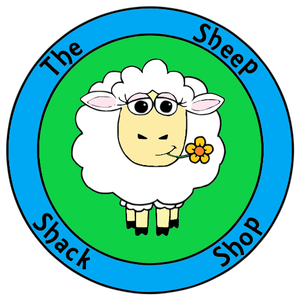 Fantastic speedy delivery
Dispatched ten minutes after ordered arrived 3 days later, well packed and all very good quality,very happy customer
Becoming a member
so glad I've become a member, a small joining fee with good earnings, made my joining fee back already
Fairy Tale Castle Candle Holer
Lovely item. A bit smaller then I was expecting but it is still beautiful once the candle is lit. The delivery of the item was brilliant. Ordered on a Friday arrived the Monday So I am veryhappy with Sheep Shack.
Joining
I'm really happy i joind the products and range are fantastic,i haven't been able to give 100% as my daughter was told she has cancer a couple of weeks ago so been a little crazy at the .oment
Love it
Our delivery of the Dragon Incense Cones Burner was so cute and just as we expected. High Quality.